CRAWLSPACE ENCAPSULATION
PROUDLY SERVING KANSAS CITY, LEAWOOD, OVERLAND PARK, AND SURROUNDING AREAS
No one looks forward to entering a home's crawl space, as it provides a perfect environment for creepy-crawlies to flourish. But spiders would be the least of your worries if you allow water to collect in this area of your home.
That damp area is not only an excellent place for mold or mildew to grow, but it can also damage the foundation and structure of your home. That's why JLB offers a crawl space encapsulation system called JLB Foundation Vapor Wall.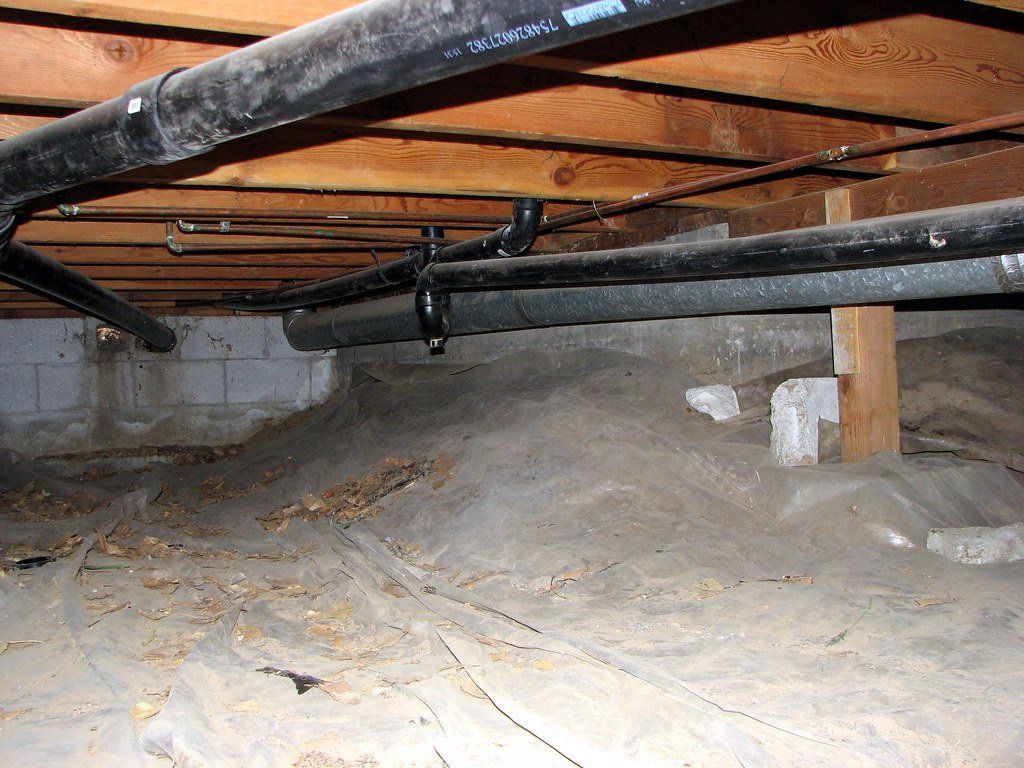 The JLB Foundation Vapor Wall is made of multi-layer material. This material is applied directly onto the crawl space's dirt floor and continues up your foundation walls. The seams are sealed, which creates an impenetrable barrier against moisture. 
 The light surface also brightens the crawl space and turns it into a usable storage space. 
 If you have a crawl space under your Kansas or Missouri home, a Foundation Vapor Wall is an essential purchase. Not only will it prevent extensive repairs on your home, but it will reduce the amount of water particles that enter your home. This will improve your air quality and will keep your air conditioning unit from having to work harder during those hot Kansas and Missouri summers.