Need a Reliable Kansas City Foundation Company?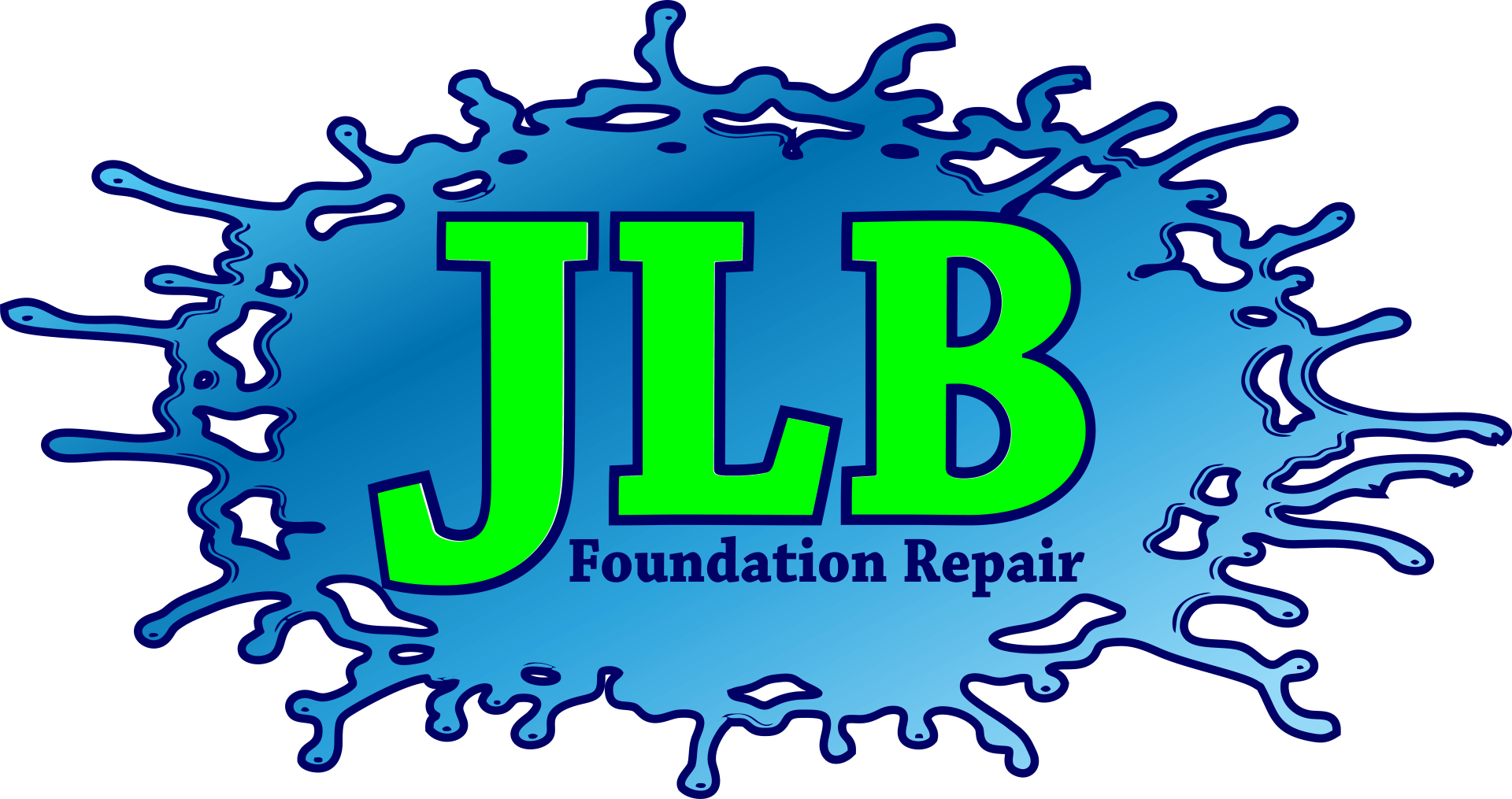 Are you a stressed-out Kansas City homeowner who is trying to find a company to repair your home's foundation? Are you worried because your biggest investment seems to be crumbling, and you don't know who to trust with the repairs?
 Here are some tips for choosing the right foundation repair company in Kansas City. After all, you don't want to base your decision on the first company that pops up on your Google search.
Find out how long the company has been in business.
We know that you don't want to discourage a new business owner in your area, but do you really want to hire a rookie to fix your home's foundation? 
 Companies that have stood the test of time have proven that they are good at what they do. They have also confirmed that they can hire and train good employees and that they will be around if something goes wrong with the repairs.
Ask for a copy of the warranty and read it.
A reputable foundation repair company won't shy away if you ask for a copy of the warranty. In fact, an owner of a reputable company will sit down with you and discuss what the warranty does or does not cover. Ask what happens to the warranty if you sell your home or don't maintain the property's water management system to prevent additional foundation issues.
Check reviews.
We know it may be a surprise to you, but you can't trust everything you read online. However, if the foundation company you are researching has a lot of great, good, or ok reviews (on sites other than their own) that stretch back for years, you can probably feel pretty confident that the customer feedback is legit.
 Also, check to see if the company has any complaints reported with the Better Business Bureau. Of course, no company is perfect, but you'll be able to see if there's a pattern of unethical business practices reported against the company. 
 Don't hesitate to ask for customer references, and then reach out to those homeowners. Of course, because of the nature of the repairs, try to talk with homeowners who hired the work done several years ago. 
Ask about licenses and insurance.
Some municipalities require that foundation repair companies have licenses to work within the city. Do a bit of research to see which companies are licensed in your area. 
 Ask to see the company's proof of insurance. Again, the company leadership should have these documents at their fingertips if you are working with a reputable organization. 
Ask about payment terms.
One warning sign that you might not be working with a reputable company is if they ask for payment upfront. Also, make sure you have a written contract for the work. Verbal agreements are worthless!
 We understand how nervous you may be to hire a company for such an important job. That's why JLB Foundation Repair would be happy to sit down with you and discuss our experience in the industry. We also can provide copies of our warranty, licenses, insurance, and payment terms. Take a look at our reviews –we are proud of them!
 Call us today for a free estimate at 816-656-6835.